Where there is more than just Sushi
A wide range of side dishes and of course Sushi that comes right to your table.
You can have a great time on your own, with your friends, with your family, or even with your partner.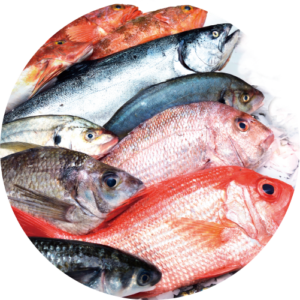 Fresh ingredients
We get our ingredients air transported, or from local ports therefore freezing the fish is not necessary. Our fish get sliced at each restaurant. Some of the ingredients that we use, are selected at our central kitchen where many talented chefs prepare.
---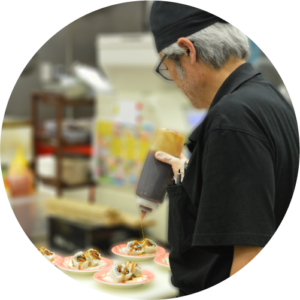 Menus that are made by Japanese chefs
We have authentic noodles, seasonal dishes, a wide range of side dishes and of coarse delicious Sushi. Come and enjoy the dishes that were put together by experienced skilful chefs.